Enjoy an amazing massage by a licensed  therapist. Rates are $60/hour and $80 for 90 minutes. Choose from a variety of treatments to improve your physical and emotional well being. I offer an extensive menu including but not limited to Swedish, Deep Tissue Hot Stone, and for the athletes, assisted stretching. Call 954-763-2955 to request an appointment.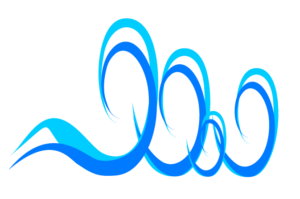 Las Olas Massage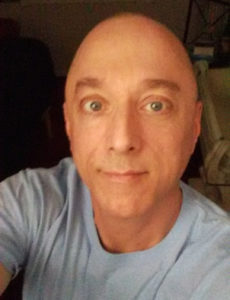 Dennis Replogle has been providing first rate therapeutic services for over 20 years. His office is located at 231 SE 12th Ave, Fort Lauderdale (just off Las Olas Blvd on SE 12th Ave). He also provides services at Lauderdale Chiropractic Clinic where he studies the treatment of pain. Dennis can be reached by phone or text (954-763-2955) or by email (dmrlmt@gmail.com). Office hours are Monday through Friday, 9am-7am, Saturdays 3 pm-7pm, and Sundays by appointment.
Dennis is attentive, courteous and professional. His intention is to provide the best possible massage therapy treatment-every time. Dennis brings his experience from thousands of massage treatments as well as his own personal injuries and recouperation from cardio and weight training. After 750 hours of massage training at Florida College of Natural Health, he continues to study anatomy and the application of massage therapy.
Dennis wants you feel your best during and after your time on the table. He can share some tips to help you enjoy a happier, healthier body. The goal of his treatment is for you to be comfortable and to feel your best. Everyone deserves to be comfortable and free of pain.
Dennis started his career as a deep tissue therapist at the Ritz Carlton in Philadelphia and as a self employed therapist. Dennis has returned to the massage business after working as a digital artist for 8 years and graduating from Florida College of Natural Health in July of 2016. Dennis is developing a diversified practice, working for  chiropractor, Dr. Rick Bruns and providing amazing Swedish Massage, Deep Tissue, Hot Stone, and Sports Massage for clients at Las Olas Massage
How to get a great massage treatment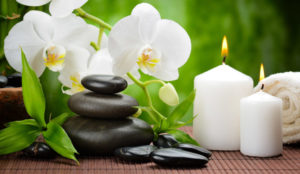 discuss the type of treatment you are seeking and the cost before you make the appointment
book 24 hours in advance
ask questions before your treatment so you can relax and enjoy during
arrive 5 minutes early
smell clean and fresh with no excess of perfume or cologne
remove jewelry, turn off phone
communicate your feelings during the treatment saying 'lighter' or 'deeper'
Financial Incentives
book before noon on Monday, Wednesday and Friday and receive 15% off
come from the gym, get free assisted stretching before your Swedish or Deep Tissue treatment
refer your friends and receive half off your next treatment.
Call 954-763-2955 to request an appointment. If I do not answer, please leave a message. I take cash and major credit cards.